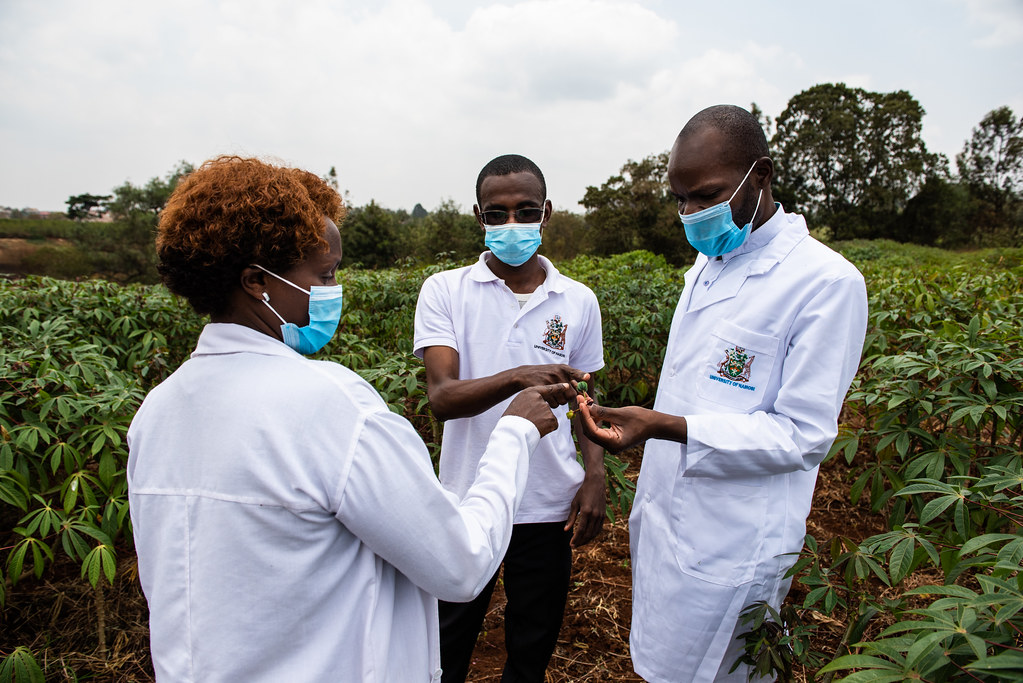 Africa has been focusing on the way forward for the transformation of Tertiary Education Institutions across the continent.
We are very happy to share this document where RUFORUM shares some of the highlights of the thinking on the issues and path forward for the transformation of tertiary education in Africa.
As you will see from the article their thinking parallels the elements that the Transformation of Higher Education project highlights as essential to graduating ethical leaders and agents of change ready to contribute to a more sustainable and equitable society.
As we believe in the importance of education around the world, the Project of Transformation of Higher Education is working very closely through GCHERA with RUFORUM on the promotion and support to university transformation across the African region.
Read the article here: https://ruforum.wordpress.com/2022/03/17/thought-piece-a-transformation-agenda-for-tertiary-agricultural-education-institutions-in-africa/